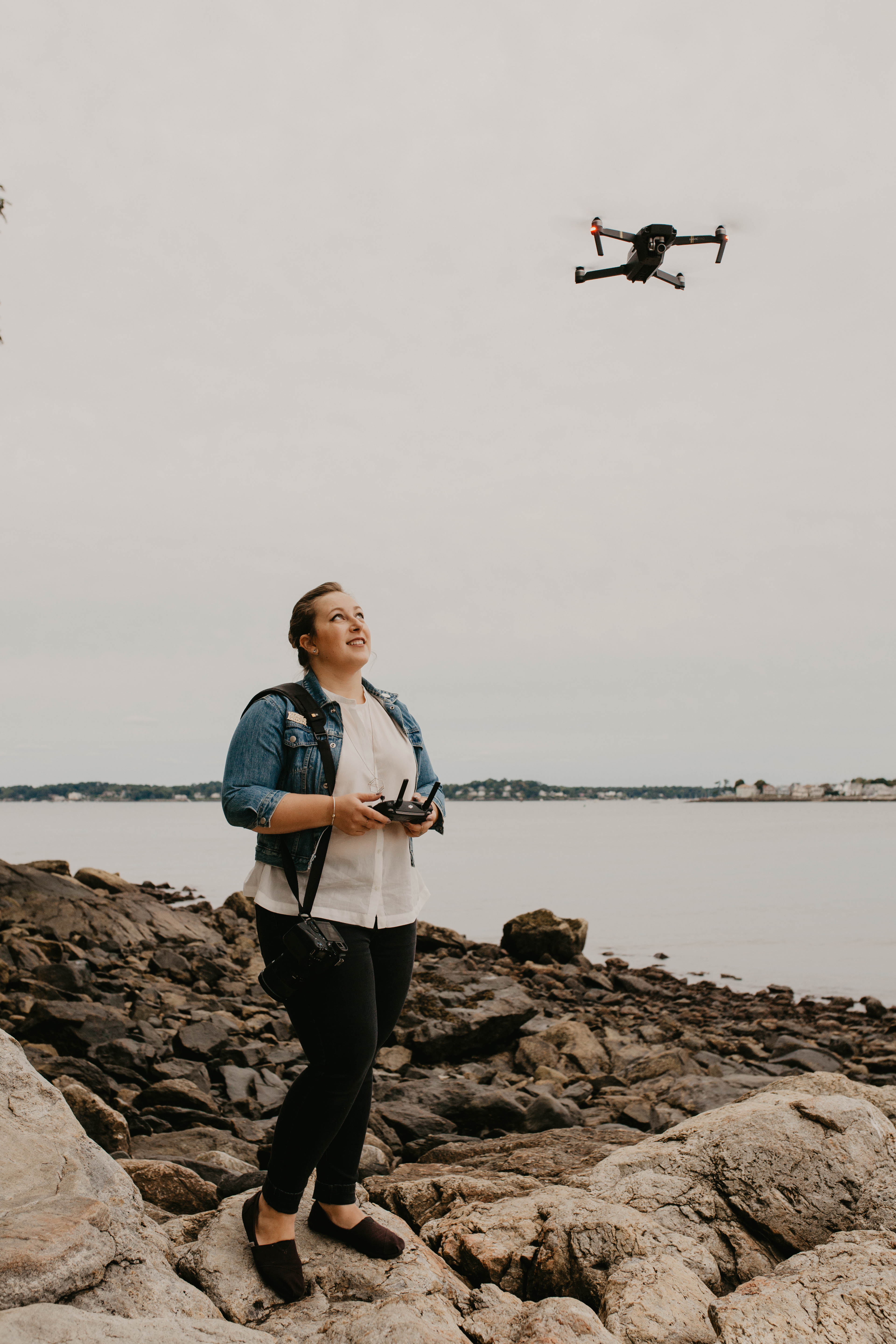 I received my BFA from Montserrat College of Art in Beverly, MA in May, 2013 with a concentration in Photography. My work includes abstract macro photography, commercial still-lives, fashion photography, and a portfolio in travel/ journalistic photography. I have been published in Kearsarge Magazine for the summer issue 2011, and have shown in multiple exhibitions and auctions. Since 2012, I have donated work every year to the annual Artrageous! Auction held by Montserrat College of Art to raise money for scholarships. See information about the event at www.montserrat.edu/auction/
Currently, I am employed as a Media Producer for GraVoc in Peabody, MA as a licensed Remote Pilot for flying drones. I am working on creating a portfolio of aerial photographs and videos documenting the landscape of New England.
​
It has been my goal to find ways to make a difference with my photography. In 2016, I traveled through the Moroccan countryside documenting the summer trip for Volunteer Morocco. The organization provided many services for the people there including healthcare, dental care, water testing, and farm work. I also served as a mentor for the OFF THE GRID photographers of the Lynn Shelter Association, and participated as a curator in the exhibition to raise funds for a shelter day program. Since the original exhibition in September of last year, the show has gone on to exhibit many more times, including in the Massachusetts State House.